Getting To Know Manager Games
See that team that you love? Well, how would you like to manage them? As the manager you would get to decide who to buy and who to cut, where to deploy players and where not to. You would choose the tournaments that your team plays in, and you would get to decide what formations to make for the players. Now you will not have to get frustrated anymore because you have the power to change things as you would wish. Isn't that the ultimate dream for a sports fan? Manager games allow you to do that and more. Here is how it works.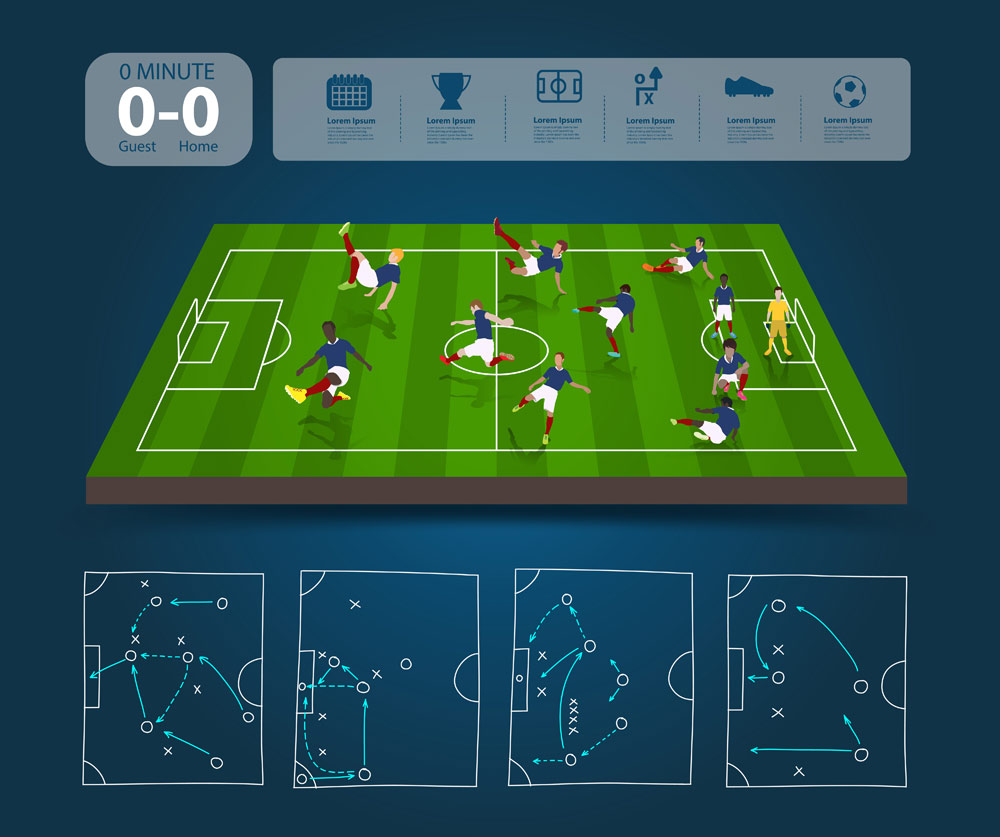 The Sport
Manager games are offered for different sports. That means track, football, and hockey fans, for example, can assume the management in a sport of their choosing. The good thing is that fans are not restricted to choosing only one sport; they can have different sports under management. Advanced games even have sports franchises where one can manage a group of teams owned by one company.
The Team
You will pick the team, of course restricted by the available budget. But here's a great deal; you get to manage the finances and can trade players to free up money to bring in better players. You have the power to negotiate contracts and renewals.
The Manager
If you so wish, you can decide to become a manager you like. Supposing you are a great fan of a manager by the name Jose; you can become Jose and manage teams the way you think Jose does. You can basically be him for as long as you like and do what you think he does with his teams.The manger games are really fun if you are a fan of the game, team or manager. Find a manager game you like online and do what you always wanted to with a team.
This entry was posted by April Block on at , and is filed under Flash. Follow any responses to this post through RSS 2.0. Both comments and pings are currently closed.