Most popular flash games 2015
Online flash games are an ever popular past time for many people. With an ever growing interest in these games, the developers of such titles invest more effort in producing increasingly addictive, complex and functional games to play.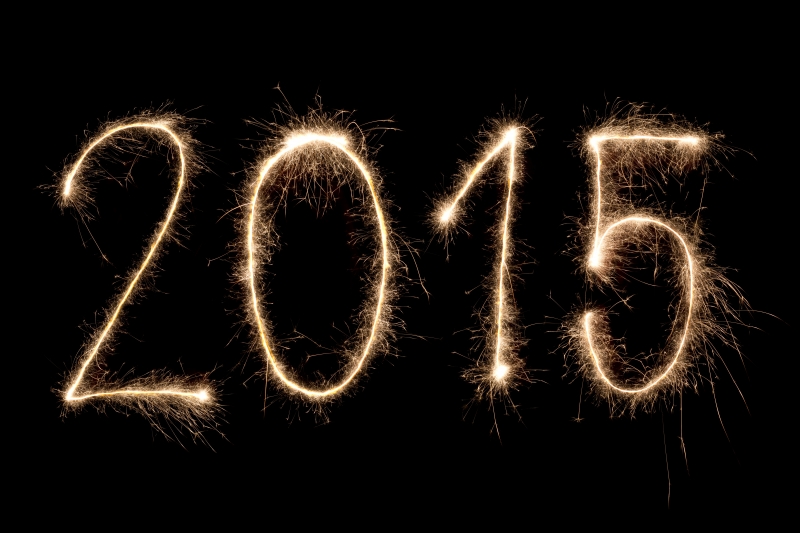 We are going to look at some of the best flash games of 2015, if you read on you may find something that ignites your passion for online gaming.
Prince of Persia
This title is in this listing because it is a prime example of how a classic title, that any older generation gamers will remember, can be ported into an online flash game. This game perfectly captures the original game look and feel, with game mechanics as simple as the original. For any gamers who love the classic titles, this is a must play.
8 Ball Pool
Everyone loves a game of pool and what better way to kill 10 minutes in your lunch break than to sink some shots against an online opponent. It's a quick game that you can dip in and out of without becoming too immersed. This is a simple game, easy to get to grips with that can be fun for players of all ages and skill level.
Alien vs. Predator
We had to include an action packed title in this list, a real button basher that will have you shouting at your computer screen. This is a full keyboard controlled games, simple controls and easy to get into. You play as the predators and your mission is to infiltrate the Alien mothership and take it over. With progressively difficult missions, this game will test your staying power, well worth a look.
Grand Prix Pro
What games list would be complete without a high-speed racing title in it, right? Well, Grand Prix Pro will have you twisting and turning in your seat as you burn rubber around any of the many tracks available in this game. This is a satisfying and fun game to play, perfect for any racing fan.There are so many flash titles online now that it's hard to pick favorites. Just get out there and try out as many as you can, you are likely to find some real gems.
This entry was posted by April Block on at , and is filed under Flash. Follow any responses to this post through RSS 2.0. Both comments and pings are currently closed.